Why Is Farmland a Good Long Term Investment?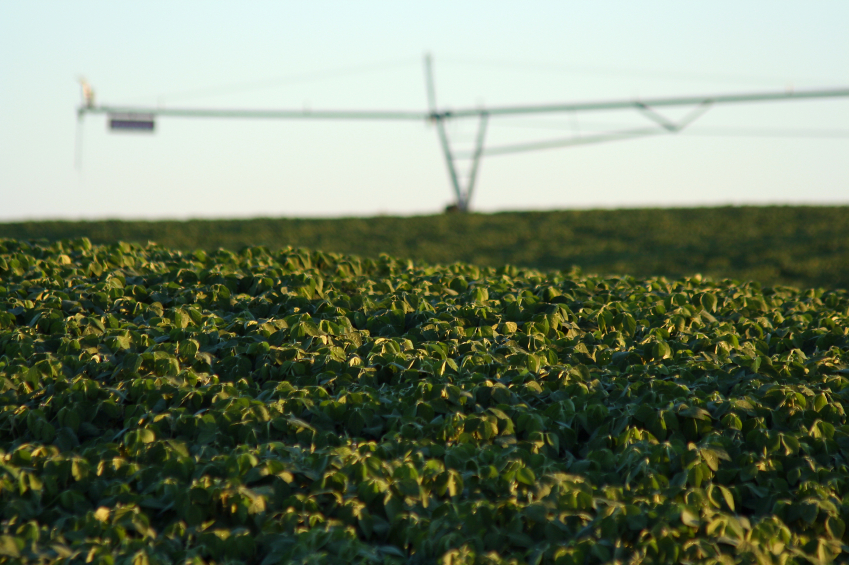 It's no secret that farmland values have boomed over the last decade. Many farmers and outside investors have bought and continue to buy up land to pad their investment portfolios. Despite the decreasing commodity values of the last year, many economists continue to be optimistic about buying land as a long-term investment.
Commodities investor Jim Rogers, who founded the Rogers International Commodities Index, is part of an increasing number of farmland investors hoping to benefit from the growing world population's need for food. With a world population that is expected to grow from 7 billion to 9 billion by the year 2050, and the projected arable land to decrease steadily in the same time span, the case for farmland investment worldwide is a good one.
Says Rogers, "More people need to get into farming; otherwise, we won't have any food. I'm still wildly optimistic about the future of agriculture worldwide."
There are many other factors contributing to the desirability of quality farmland. One is that the increase in population will occur largely in the developing world, where rising incomes will contribute to higher meat consumption. Increasing livestock consumption creates a demand for grain and water, so farmers worldwide will rise to the demand by putting out more crops and farming more acres. Another driver of the farmland market boom is the demand for biofuels, such as ethanol.
These factors, combined with a worldwide leveling off of yields after the many advances of the last 40 years, put owners of quality farmland into excellent position to benefit financially in the long-term.
While outside investors continue to be bullish about quality farmland, others emphasize the need use caution before jumping headfirst into the farmland market. While land values have risen dramatically over the last decade, they are set to level off as commodity prices do the same.
Purdue University Extension agriculture economist Craig Dobbins says, "The next couple of years for farmland values are going to be a little less certain than the last few years have been. Commodity prices have come down significantly in the last year, so these large returns we've kind of become accustomed to for the last few years have now shrunk.The probability of short-term farmland values staying flat or seeing a small decrease is much bigger than the probability that we're going to see another double-digit increase."
While farmland continues to be a solid way to invest your capital for the long-run, it's important to evaluate your financial situation carefully before buying land in 2015.
Are you considering buying land, or do you have concerns about the value of your farmland going forward? Contact UFARM—we're happy to talk with you about your land asset. UFARM offers a full range of Nebraska land management services, including real estate sales, rural property appraisals, consultations and crop insurance. UFARM has operated in Nebraska since the early 1930's. Contact us today!
Sources consulted: Murphy, Richard McGill. "The best long-term real estate investment: Farmland." CNBC.com. CNBC. 24 Mar. 2014. Web. 16 Dec. 2014. Stewart, Jennifer. "Farmland value shift signals need for cautious purchasing." Purdue University News. Purdue University. 13 Feb. 2014. Web. 16 Dec. 2014.
https://ufarm.com/wp-content/uploads/2021/11/UFARMlogo-tagline-1030x326.jpg
0
0
UFARM Managers
https://ufarm.com/wp-content/uploads/2021/11/UFARMlogo-tagline-1030x326.jpg
UFARM Managers
2014-12-18 20:59:27
2014-12-18 20:59:27
Why Is Farmland a Good Long Term Investment?