1248 'O' Street, Suite 1000
Lincoln, Nebraska  68508
800-509-3276 or 402-434-4498
Fax:  402-434-5383
The team of experienced professionals at our Lincoln office handles farm and ranch management for over 100 farms and nearly 24,000 acres in the southeast portion of the state, in addition to providing real estate sales, appraisal, crop insurance and consultation services. Give us a call today to discuss how we can help with your needs.
Expand for a list of counties serviced by this office.
Cass
Fillmore
Gage
Jefferson
Johnson
Lancaster
Nemaha
Otoe
Pawnee
Richardson
Saline
Sarpy
Saunders
Seward
Thayer
York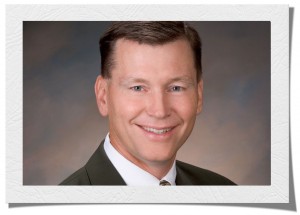 Chris Scow
Managing Broker
Operations Manager
Real Estate Broker–NE
402-434-4495
email»
Chris recently became the Managing Broker of UFARM, but has served the company for over 20 years.  He not only keeps the management and operations side of UFARM running smoothly but takes pride in the efficiency and expertise he provides to his clients as he assists them with the sales and purchase of rural property.  He was raised on a diversified row-crop and cow/calf farming operation near Shelby in east-central Nebraska and currently lives on an acreage south of Lincoln, where he raises horses, hay and row crops.
Committed to the future of the ag industry and the youth of our state, Chris is actively involved with 4-H including being past president of the Lancaster County 4-H Council. He has also served, and continues to serve, on various 4-H committees as well as the Lancaster County Extension Board. Chris and his family raise and show quarter horses in both 4-H and breed shows. In addition, Chris coaches youth soccer and softball and is active in his church having served as Financial Secretary and led a recent building and expansion project. He is also past president of the Nebraska Agribusiness Club.
Chris studied Ag Economics at the University of Nebraska-Lincoln and has held a Nebraska real estate license since 1996. He participated in the Nebraska LEAD Program – LEAD Class XIX, (1999 – 2001).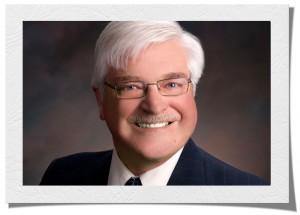 Dave Arends
Land Manager
Real Estate Broker–NE
Licensed Crop Insurance Agent
402-434-4496
email»
Dave has been a licensed real estate broker for over 20 years and is also a crop insurance agent. In addition to farm management he is experienced in providing market analysis and consulting for clients.
He was raised on a family farm in southeast Nebraska. After graduation from the University of Nebraska – Lincoln with degrees in Agriculture and Animal Science, Dave managed the crop-production division of a large northeast Nebraska Co-op. This experience gives him a solid background in the areas of fertilizer and agricultural chemical.
Dave received a combined "Farm Manager of the Year Award" from the Nebraska Chapter of the American Society of Farm Managers and Rural Appraisers and Pheasants Forever for his work in conservation and habitat development. He continues to help his clients with conservation projects and obtaining cost-share assistance through the various programs available to producers.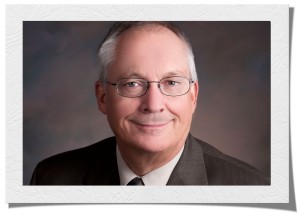 Jeff Frack 
Land Manager
Sales Associate
402-434-4497
email»
Jeff brings over 30 years of various agricultural experiences that he is anxious to share with his clients. His goal is work hand and hand with his clients to help them achieve their goals each year.
Jeff 's family has a farm in south central Nebraska, however he grew up in extreme western Nebraska. His wife's family has a farm in the Beatrice area. He graduated from the University of Nebraska with a degree in Agronomy. Since that time Jeff has been a consulting agronomist for a fertilizer dealership in western Nebraska and managed the Agronomic Services Division of Harris Laboratories and later MDS in Lincoln for over 28 years.
Professionally Jeff has been involved with various agricultural organizations including, The American Society of Agronomy, The Fertilizer Institute and Nebraska Agri-Business Association.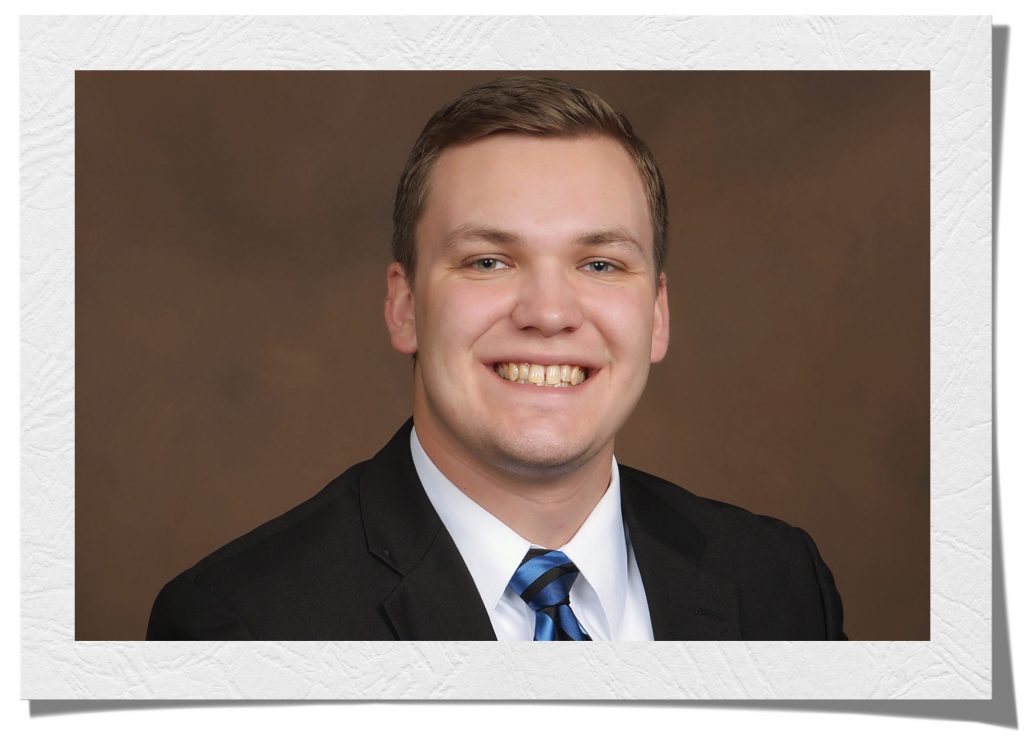 Ethan Sorensen
Land Manager
Sales Associate
Appraisal Division
402-434-4499
email»
Ethan grew up on a family farm south of Pender in Northeast Nebraska. As a part of a third-generation farming operation, he has hands-on experience in diversified row-crop and forage operations, including corn, soybeans, and alfalfa with a small fat cattle operation.
He graduated from the University of Nebraska-Lincoln with a degree in Agribusiness. Ethan was a member of the agricultural fraternity, Alpha Gamma Rho and served as the finance chair. He has previous experience as an agricultural loan officer and holds a Nebraska real estate salesperson license. Ethan is part of the Appraisal Division at UFARM and is working towards becoming a Certified General Appraiser.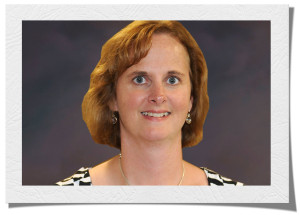 Connie Kreikemeier 
Sales Associate
Administrative Assistant
402-434-5382
email »

Jan Shepherd
Accounting Assistant
402-434-5381
email»