The Benefits of Having a Land Manager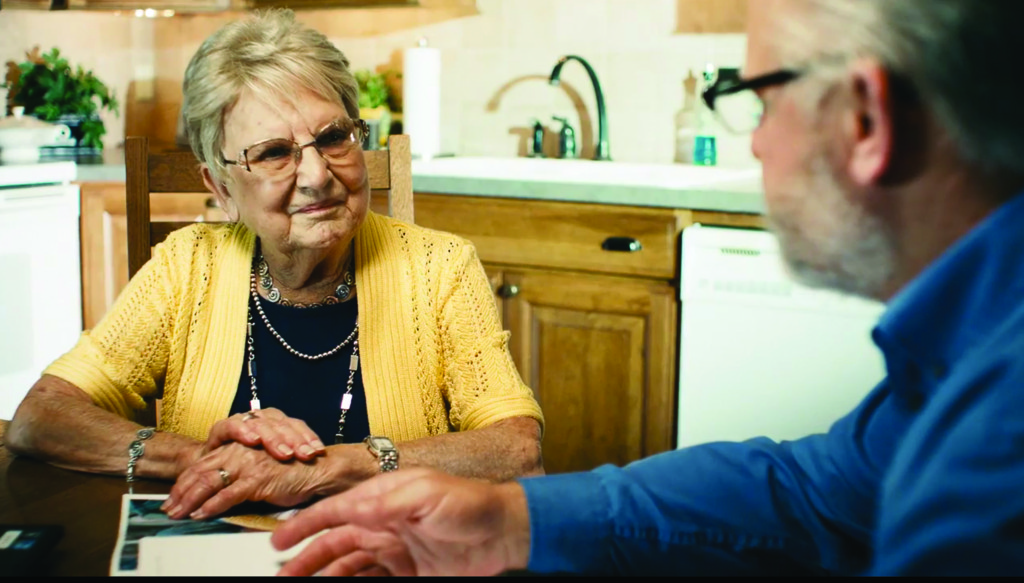 You've made the decision to engage the help of a Land Management Company to aid you in your farm ownership needs. What happens next?
Fortunately, while the decision to turn to a land manager can be initially difficult, it is good to know that the ultimate goal of a land manager coincides with your own goals, with the overarching purpose of making your land as profitable as possible.
Owning a farm or ranch is an investment that comes with a lot of responsibilities, and can become overwhelming to even seasoned owners. This is especially true in the cases of non-farm owners, who may find themselves in the position after inheriting farm or ranch land from their deceased parents.
For the absentee or non-farm owner, spending large amounts of time arranging leases, supervising tenants, and managing farm property is simply not feasible, and many feel out of their depth as they struggle to make all the decisions that need to be made.
It is for these reasons that landowners across the state have turned to United Farm and Ranch Management (UFARM) to help them oversee and implement a management plan for their land for over 80 years.
The experienced land managers at UFARM begin by preparing a detailed inventory of all assets involved, following a thorough check-in process to itemize specific details of your property, including FSA aerial photos, NRCS soil maps, previous crop history, and a full list of buildings and structures on the property.
Then, insurance plans and options are reviewed to determine if the site has adequate coverage and the best rates. Along with insurance, property tax valuations are reviewed and compared with other properties to ensure that assessments are fair.
At this point, your UFARM land manager prepares a report, detailing his recommendations for your land's best use and outlining ways to meet your ownership and investment goals.
Your land manager also endeavors to identify any potential problems that may exist, and make recommendations for remedying those problems through various improvements.
You may rely on UFARM to:
Make recommendations regarding lease options
Locate the best qualified operating personnel
Negotiate lease agreements
Manage and maintain homes, buildings, and other improvements
Develop a comprehensive operating plan covering crop or grassland rotations, tillage practices, chemical applications, etc., which are beneficial for the long-term value of the property
Supervise crop programs and conservation measures
Manage crop and livestock sales
Advise and oversee capital improvements
Facilitate participation in and compliance with government programs
While there are many more day-to-day tasks than just those listed, UFARM strives to do whatever needs to be done to work on your behalf and to make your operation sustainable and income-producing.
UFARM land managers pride themselves on keeping you up-to-date and informed about any decisions that need to be made, and to make sure those decisions have your approval. We always make sure to keep our level of involvement at your sole discretion.
An area where a land manager can be especially helpful is when arranging tenant leases—especially true when family is involved. In a perfect world, everyone would rely on a handshake agreement. However, it is best business practice to have a written lease prepared by a neutral third party to ensure both parties involved are satisfied and clear on the lease terms. UFARM land managers can prepare a number of different types of leases, and locate the best operator for the job.
Perhaps most importantly, however, is UFARM's attention to the details that make such dramatic differences in profitability. We strive to keep up-to-date on the latest advances in marketing, science, government programs, technology, and equipment in order to help your farm continually improve.
Through frequent visits to your property, UFARM land managers provide you with timely reports that outline the status of your operation. We also are happy to take care of bills that need to be paid, and carefully review invoices for accuracy beforehand. Transaction journals are sent quarterly, itemizing farm income and expense in a clear, understandable way.
Most importantly, you can trust a UFARM land manager to always keep your goals in mind and your best interests at heart.  We are proud of our 85 year track record, and are eager to serve our clients for many more years to come. Please don't hesitate to contact us at any time with your questions or concerns—we are happy to be of service to you.
https://ufarm.com/wp-content/uploads/2021/11/UFARMlogo-tagline-1030x326.jpg
0
0
UFARM Managers
https://ufarm.com/wp-content/uploads/2021/11/UFARMlogo-tagline-1030x326.jpg
UFARM Managers
2016-09-10 00:40:43
2016-09-10 00:40:43
The Benefits of Having a Land Manager