Can a Land Manager Help Me Sell My Land?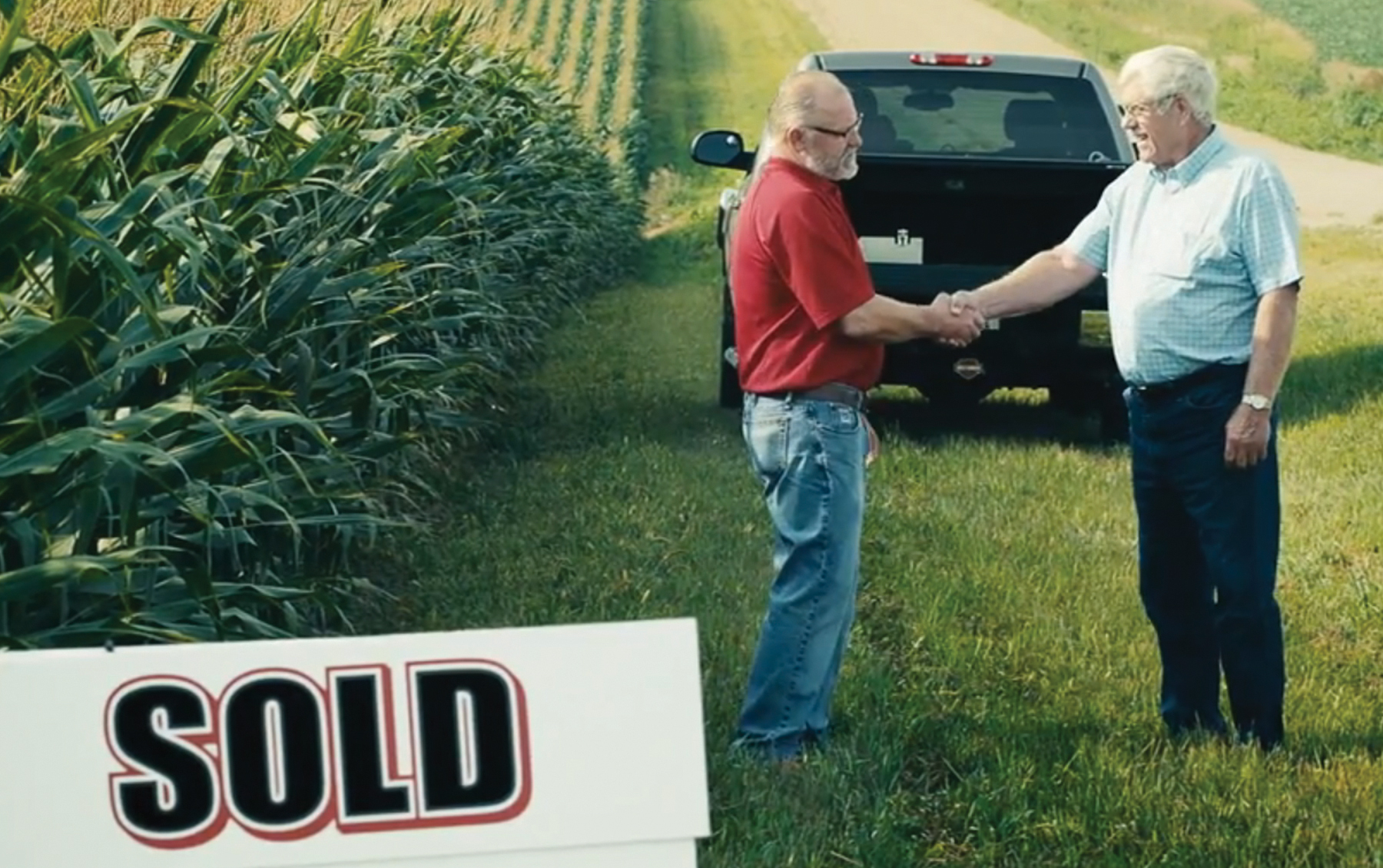 The time has finally arrived; although no farmer ever officially "retires," you have decided that, for financial and tax considerations, or perhaps for the benefit of the next generation, the farm will need to be sold. Perhaps you are not actively farming your land, and have decided to let it go. Or, perhaps you're desirous of selling land and buying land in addition.
While the sale of land may initially seem like a fairly straightforward endeavor, many come to discover that in certain respects, they're out of their depth. For instance, how does one know if they're in the best position to sell their land at the top price? What about making improvements on the land to increase its selling price? What about tax issues that may arise as the result of a large sale? Perhaps the intent to derive retirement cash flow with the sale of farmland; if so, what is the best way to go about ensuring that one's retirement income is safe for the duration?
These, and many other considerations, are why more and more people are hiring professional land managers in order to help them sell their land. They recognize the importance of hiring a qualified real estate professional who understands the agricultural landscape and market. Especially over the last several years, with burgeoning land values and volatile grain markets, it's becoming more crucial for those in a selling position to have the advice of someone who is involved with these sorts of transactions on a daily basis.
Often times, when selling the farm is more of a family affair where the needs and interests of multiple parties must be considered, a professional land manager can be a great asset by serving as a fair and impartial liaison between parties. Even among families with good relationships, the stress brought on by selling the farm—which can be considerable, especially adequate estate planning hasn't taken place—can cause tensions to flare. A land manager's presence and expert input can be a critical component in ensuring a successful and mutually beneficial transaction for everyone involved.
Professional land managers are also a great asset when it comes to making sure your property is publicly advertised and exposed to the correct markets with the most buying potential. Farm managers have spent years building up networks and relationships, and often have insider's information that laypeople do not. This simple fact can mean a considerable amount when it comes to selling those acres.
Are you in a position where you need to sell land? Are you concerned about making sure you get the most out of your asset? Please don't hesitate to contact a UFARM land professional. We are happy to discuss your concerns with you, and help you form a plan of action for achieving your goals for your farmland.
UFARM offers a full range of Nebraska land management services, including real estate sales, rural property appraisals, consultations and crop insurance. UFARM has operated in Nebraska since the early 1930's. Contact us today!
https://ufarm.com/wp-content/uploads/2021/11/UFARMlogo-tagline-1030x326.jpg
0
0
UFARM Managers
https://ufarm.com/wp-content/uploads/2021/11/UFARMlogo-tagline-1030x326.jpg
UFARM Managers
2015-01-14 18:13:19
2015-01-14 18:13:19
Can a Land Manager Help Me Sell My Land?