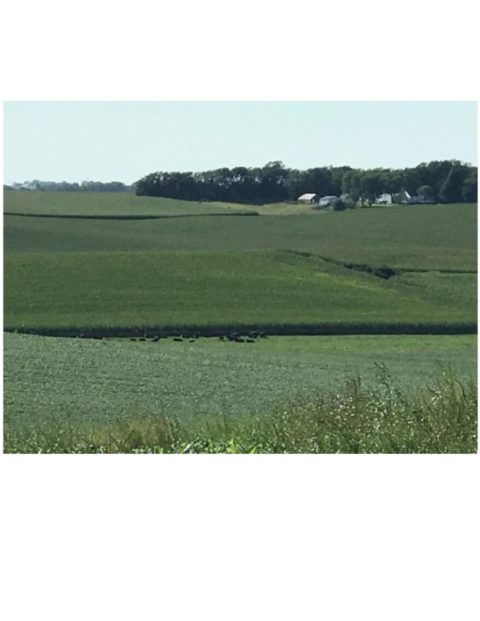 Sold
Offered for sale this undulating to moderately rolling dryland farm located Southeast of Wayne.  Property has two fields separated by a 14.3 +/- acre pasture.  The west field is 49.3 +/- acres and the east field is 16.6 +/- acres.
 LEGAL:  The Northeast Quarter of the Southwest Quarter (NE4SW4) and the Northwest Quarter of the Southeast Quarter (NW4SE4) in Section 36, Township 26 North, Range 4 East of the 6th PM in Wayne County, Nebraska.
LOCATION:   Property is located 5 miles East of Wayne on Highway 35 to 581st Avenue, then 4 miles South to 852nd Avenue and 1/2 mile East.
SOILS:  Mostly Moody silty clay loam and Nora silt loam 2-11%. The pasture soils are mostly Colo & Lamo silty clay loam.
EASEMENTS:   There is a 30 foot wide easement from 852nd Road to the Southwest corner of property. The owners are retaining the Southeast Quarter of the Southeast Quarter (SE4SE4) providing access to the east crop field.  See map for easement location.
2016 REAL ESTATE TAXES:  $5,521.18
BASE ACRES: Tract #8452 (Includes SE4SE4 36-26-4). Base acres for corn are 34.7 acres with a yield of 102 bushels. Base acres for soybean 28.2 acres with a yield of 29 bushels. Reconstitution will be done by the Farm Service Agency.
POSSESSION:  Landlord's possession will be given at closing with full possession on March 1, 2018.
For more information contact Rod Johnson (Rod.Johnson@ufarm.com) 402-371-0065.
Thank you for visiting UFARM Real Estate. Located in Lincoln, Kearney, Norfolk and North Platte, we provide real estate and auction services to all of Nebraska. We specialize in the marketing of farms, ranches, acreages, hunting/fishing properties and residential properties. Our office provides cutting edge marketing of local properties to a national and worldwide audience through our network.  Thinking of buying or selling, check us out today www.ufarm.com or contact us at 800-509-3276.
Price:

$

365,000

Address:
Rural Property
City:
Wayne
County:
Wayne
State:
Nebraska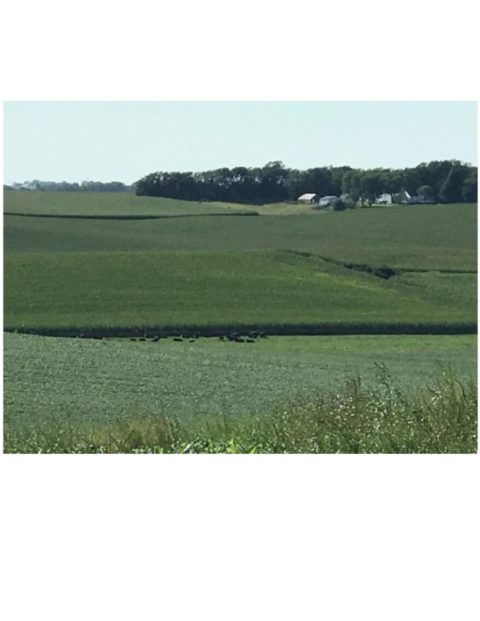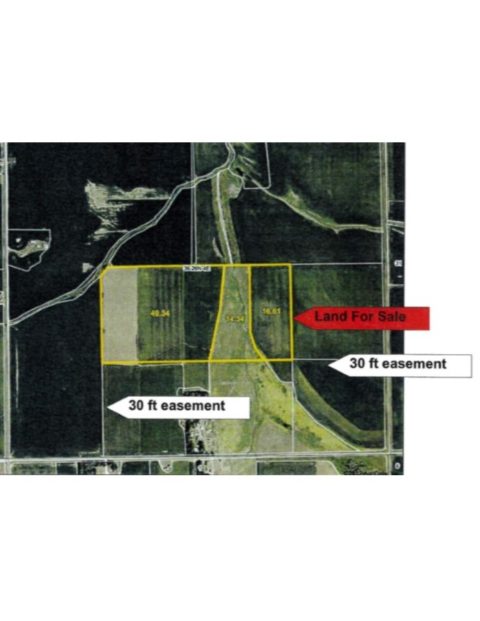 Listing Inquiry