Rural Property Appraisals
Our agricultural valuation professionals combine years of practical, local land market experience with the latest in appraisal technology to provide our clients a clear picture of a property's value and potential.  UFARM appraisers have experience completing reports for estate valuation, loan collateral, sales analysis and property partition.
United Farm and Ranch Management has certified rural appraisers on staff offering fee appraisals through each of our offices. We provide documented market value estimates. Every appraisal is carefully researched, written to withstand challenge, and will provide a clear, precise picture of property value.
Appraised value is important for all of the following:
• Buying, selling, exchanging, or dividing real estate
• Estate planning and gifting
• Loan evaluations
• Litigation
• Property tax evaluation appeals
• Condemnation proceedings
• Eminent domain for roadways, pipelines, electrical lines, etc.
Rural property appraisals are available through each of our four regional offices in Nebraska.  Please contact Dean Batie from our Kearney office or Rod Johnson from our Norfolk office, if you are interested or email appraisals@ufarm.com.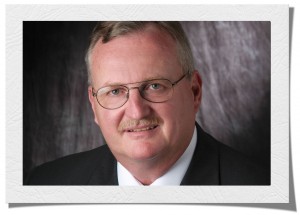 Dean Batie, A.R.A.
Farm and Ranch Manager
Certified General Appraiser
Real Estate Broker–Nebraska
Licensed Crop Insurance Agent
308-234-1743
email»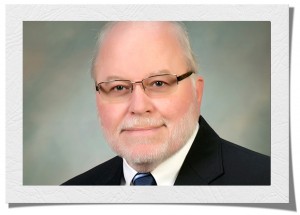 Rod Johnson
Farm and Ranch Manager
Real Estate Broker and Auctioneer–Nebraska
Certified General Appraiser
402-371-0065
email»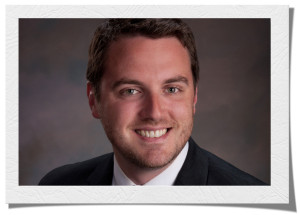 Adam Batie
Appraisal Division
Sales Associate
402-434-4499
email»